The quest for Facebook world domination is stalling out in the Far East. Japanese users are nowhere near as ecstatic and enthralled as the rest of the world, according to an article in the New York Times. Only 2% of online users in Japan have Facebook accounts, and it may have to do with a difference in cultural attitudes towards privacy.
Japanese are not averse to technology and new online applications by any means. Japan is the perennial leader in consumer electronics, robotics, and the automotive industry. Social networking sites also do very well, with Japanese users logging onto sites such as Mixi, Gree, and Mobage-town. All three sites have over 20 million users, and all three sites have similarities to Facebook and Twitter. Users can microblog, write in diaries, send direct messages, and create events. However, all three sites are different from Facebook in one salient detail: they are private. Most users create aliases and avatars to disguise their true identity and feel more comfortable expressing themselves when they are unknown.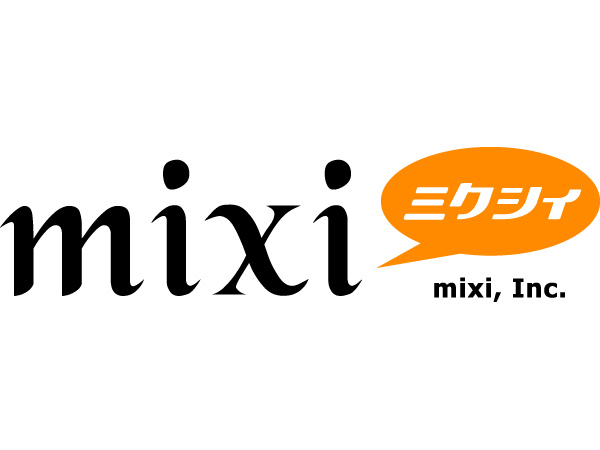 It would seem to be that the Japanese are simply more private. They have all the same tools of Twitter and Facebook at their disposal, but the interest in showcasing oneself is minimal. Users in Japan are more the voyeur, while North Americans are the exhibitionists. And there is no reason to expect this attitude to change anytime soon.
Facebook may truly never catch on in Japan the way it did in the United States, and it is because of the way Facebook is introduced, and the culture of openness it has created.
The idea of putting all of one's information up online, including photographs, interests, work history, and relationship status is initially an imposing proposition. That is why in the U.S. the change from a private life to a public one online has happened gradually, and that is why Facebook has succeeded. It is an ideal example of the boiling frog anecdote often used in business circles. If you throw a frog in a pot of boiling water, it will quickly jump out; however if you put the frog in cold water and slowly raise the temperature, it will sit there and take the change.
When Facebook began, it was for students only. It was a way to connect to people of a similar age and attitude by streamlining the college experience. As it gained in popularity, the privacy slowly disappeared, and Facebook became bigger and more open. Few users may actually remember the days when rumours swirled that Facebook was going to open up to everyone outside the realm of university. Members questioned the decision, complaining Facebook would grow stale, and allowing outsiders would somehow tarnish a site that only allows college students.
Facebook did indeed open it's figurate doors, and the monumental moment came and passed with some criticism but little action. The same feigned outrage can be seen with every privacy amendment and every new advertising pop up. There is a discussion by rote, changes are made, and everyone carries on.
Americans have gradually become accustomed to living in a public world while simultaneously embracing the opportunity to share anything and everything about his or her own identity. Facebook now is very different from the Facebook that was created in 2004, but everyone has accepted these changes as fait accompli.
Having not joined during the inception, it is natural that users in Japan, or any group of people who have lived online in a different way, are not eager to join. The NYT article cites a survey of 2,130 Japanese mobile web users in which 89% of respondents are reluctant to disclose their real name online. That same poll in the U.S. would likely yield the opposite results.
Facebook will continue to infiltrate every country, and it's not done selling the product to Japan. The numbers will likely grow, but it will not reach the popularity it has in other parts of the world. The water is already boiling in Japan, and no one is eager to jump in.