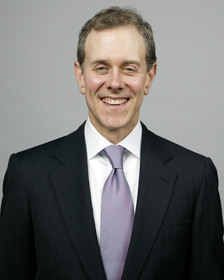 Steven R. Swartz has been named Chief Operating Officer of Hearst Corporation. Swartz previously worked as President of Hearst Newspapers, a position Mike Aldam will now overtake.
Frank A. Bennack Jr., CEO of Hearst, had this to say about Swartz:
Steve will be an excellent chief operating officer for Hearst, just as he has distinguished himself in every role he has had across our company since 1991. His experience with newspapers, magazines and digital media will enable him to play a key role in developing Hearst's future growth strategy as we continue to focus on new revenue streams and expanding current brands across multiple platforms. Steve is a talented business executive and leader, and I welcome him to this new role.