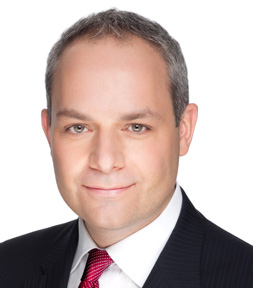 Last week Jason Wagenheim was abruptly booted as Publisher of Glamour after only three months. The day after the dismissal Wagenheim insisted he was staying at Condé Nast, and we now know that he indeed is — as Publisher of Teen Vogue.
Ad Age reports that he is taking the job from Sabine Feldmann, who has been Vice President and Publisher of Teen Vogue since April of last year. There is no word what the future holds for Feldmann, but sources are speculating that she'll end up at Details, which has been without a Publisher since Paul Jowdy left. This would be odd though, because David Hamilton was promoted to fill Jowdy's spot.
We'll keep you posted when we hear how things shake out.