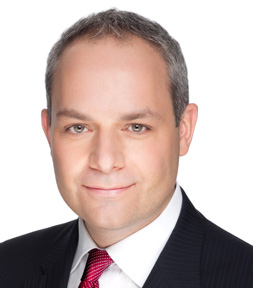 Jason Wagenheim just moved from Entertainment Weekly to Glamour in early September, but now, according to Ad Age, he's already out. Bill Wackermann, the former Publisher of Glamour and current Executive Vice President and Publishing Director, is assuming control of the title in Wagenheim's absence.
No reasons were given for the quick move for Wagenheim, but Ad Age has some theories:
Mr. Wackermann, a hands-on executive who was successful in his run as publisher as Glamour's publisher, may not have stepped back as Mr. Wagenheim expected, people familiar with the situation said. But Conde may also have changed its mind and decided it didn't want Mr. Wackermann distanced from the business he ran well for many years.
We'll keep you posted as more details become available.