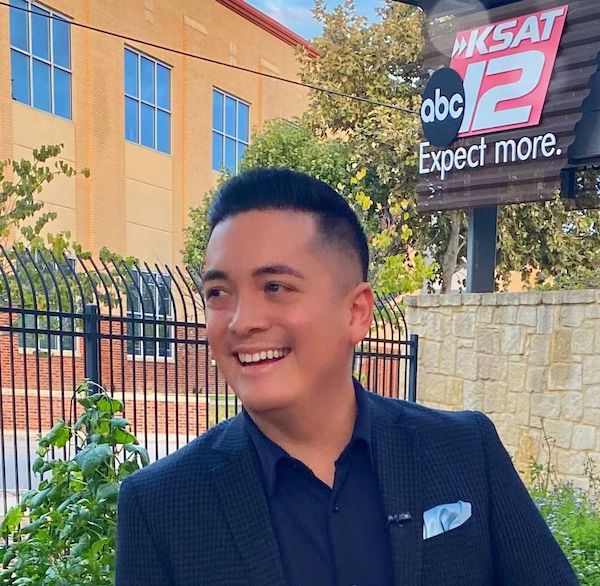 KSAT traffic anchor Steven Cavazos said he's leaving the San Antonio ABC station in December.
He announced the news on social media saying it was the "end of an era."
"I wanted to share with you that this will be my last full month with KSAT, and after much prayer, I've decided to step away from TV news," he said. "For the last year, I contemplated my future within the news industry. I wondered 'what more could I do' and realized, I have done everything I wanted to. My heart is full, and it's time to move on."
Cavazos joined the station in 2019. He started his career in 2016 in Corpus Christi.