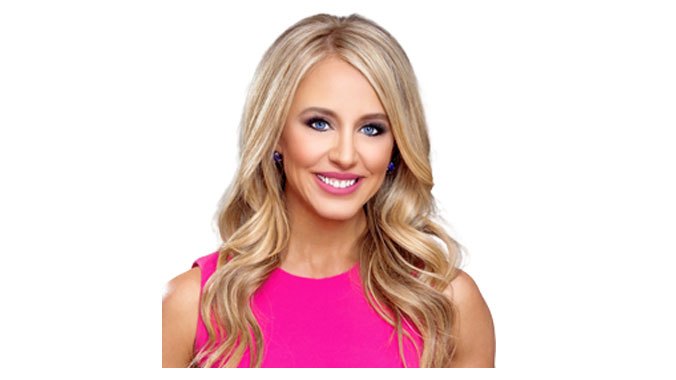 Ashley Ryan is joining Denver Fox affiliate KDVR as co-anchor of the morning newscast.
Starting Monday, Aug. 16, Ryan will join current anchor Kirk Yuhnke from 4:30 to 10 a.m. on weekday mornings.
"Ashley is an experienced and exceptional journalist, and she really connects with an audience," said news director Brian Gregory. "Viewers will enjoy her down-to-earth style and her professionalism. We're excited that she is joining our team."
Ryan comes from KOTV in Tulsa, Okla., where she went by Ashley Izbicki. Before that, she was the morning anchor at WLTX in Columbia, S.C. Prior to that she served as anchor and reporter for WBIR in Knoxville, Tenn. and WBND in South Bend, Ind.