The Lost Remote newsletter brings you the the best in streaming news, from staffing changes to premiere dates to trailers—to the latest platform moves. Sign up today.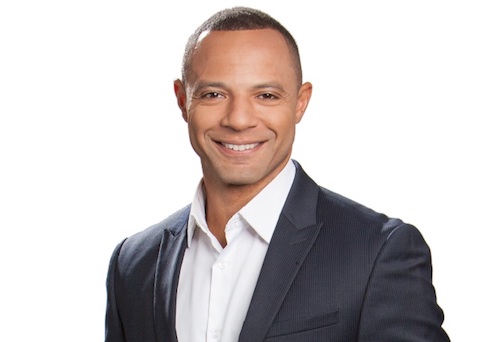 Philadelphia NBC-owned station WCAU has hired Johnny Archer as a reporter and anchor.
This is a move within NBC stations for Archer, who comes from WTVJ in Miami, where he was a general assignment reporter and weekend anchor.
"I am thrilled to be reporting in Philadelphia," said Archer, who starts Monday, Dec. 13. "I might be a little biased because Philly is my hometown, but I think Philadelphians are some of the greatest people in the world."
Elizabeth Flores, WCAU and Telemundo62 vp of news, said Archer is an accomplished journalist whose Philly roots will enable him to connect with viewers.
A native of West Chester, Pa., Archer attended Downingtown High School and Delaware County Community College. He later went on to Temple University, where he graduated with a bachelor's degree in Broadcasting, Telecommunications and Mass Media.
Before working at WTVJ, Archer worked at KPVI in Pocatello, Idaho. He's also worked at WHAS in Louisville, Ky. and at KXAS in Dallas, Texas.