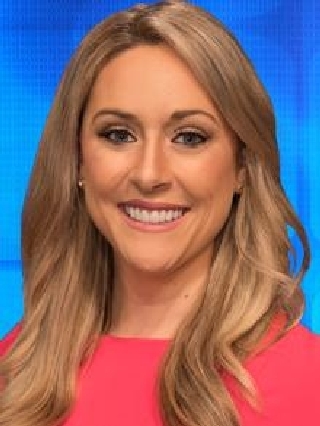 Nashville sports anchor Tatum Everett is leaving Fox affiliate WZTV.
"Tonight marked my final FOX 17 Sports Overtime show," she announced on Twitter. "My last day at WZTV is Thursday. It's been a wild ride, Nashville! The Music City will always hold a special place in my heart and you can bet I won't be a stranger."
Everett didn't say where she's heading.
She worked at KTBS in Shreveport, La. for six years before joining WZTV. Everett was also the sports director at KTEN in Denison, Texas and at KWBJ in Morgan City, La.