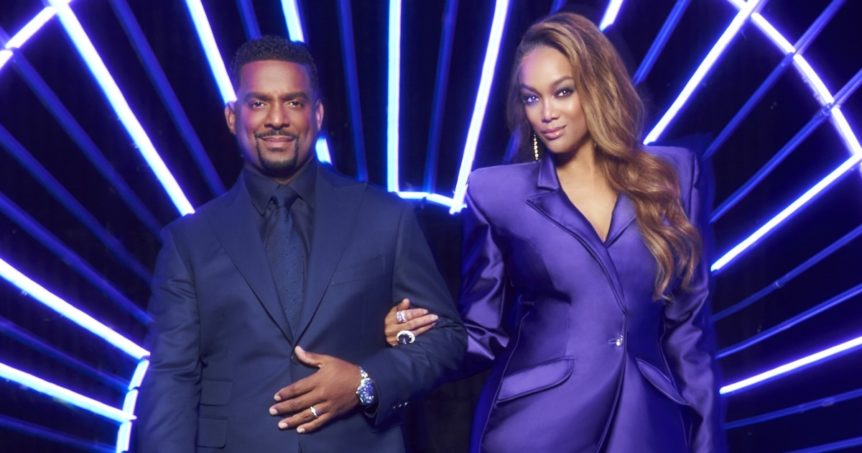 Dancing With the Stars began its 31st season on Monday, but it was anything but ordinary.
The iconic ABC dancing competition series moved to Disney+ after 16 years and 30 seasons on the broadcast network, meaning if you wanted to watch it, you have to subscribe to the streamer.
However, the move to Disney+ and subscribing to the streamer aren't the only changes for the new season.
For one, Season 31 of DWTS will air without commercials for the entirety of its run. Season 32 of the series will also be commercial-free.
In the absence of commercials, there will be even more show. On ABC, the two-hour episodes had 86 total minutes of programming, or 43 minutes each hour. However, since there will be no advertisements anymore, DWTS will now go a full 120 minutes, at least at first, according to Variety.
This won't be a problem at first because there will be 16 contestants this season, which is more than normal, the news outlet reports. (There were only that many celebrity dancers on the show in the fall of 2009.)
However, the difficulty is not just about bringing additional content to the broadcast. Commercial-free means the show had to devise a method for resetting the stage between performances without the interruptions that occur during commercial breaks, Variety said.
Therefore, Alfonso Ribeiro, the new co-host, will keep viewers entertained while the producers rush to set up the next performances. This will include interviews with the stars and dancers and anything else that happened during the previous week, per the news outlet.
As contestants are eliminated, new elements will be added to fill the time. Ideas include pre-recorded packages, the return of the supporting dance troupe and other COVID-eliminated elements and a master class between dances, per Variety.
Also new is that DWTS will be available to watch live nationwide at the same time, meaning the entire country can vote at once on the contestants for the first time. So for those on the West Coast, your votes will definitely count.