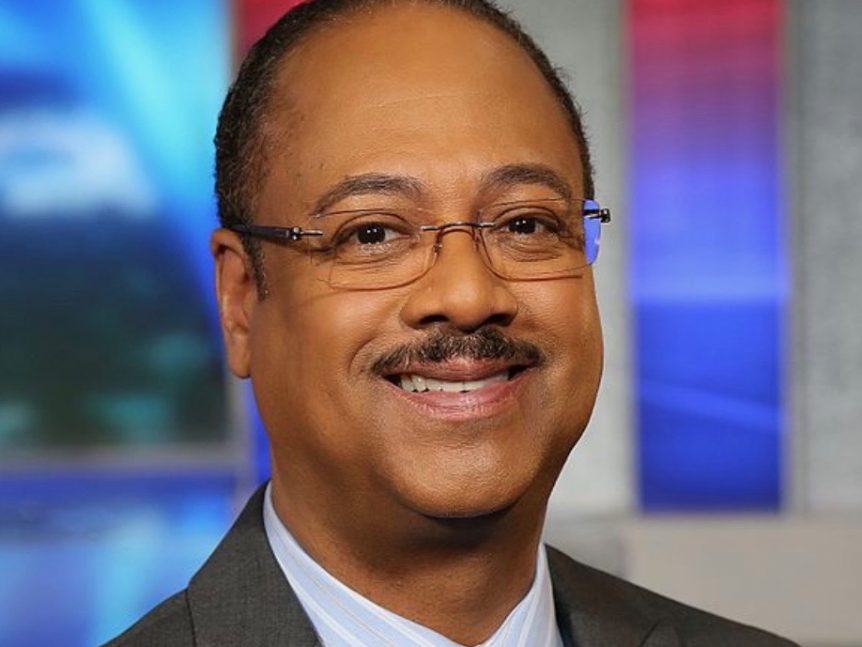 Morning anchor Tony Perkins said goodbye to Washington, D.C. CBS station WUSA last week in order to spend more time with his family.
Perkins told viewers at the end of GetUp DC on Friday that while he was was recovering from Covid recently, he realized it was time to go. He also said he has loved his time at WUSA.
"I want to thank you our viewers, for watching, for interacting, for supporting and just for being so nice," said Perkins. "It has been an honor to be on your TV screens."
Perkins started working at WUSA in 2019 after working at Fox owned station WTTG. He was an anchor on ABC's Good Morning America before that.
Perkins told viewers he will continue doing his radio show.