The Lost Remote newsletter brings you the the best in streaming news, from staffing changes to premiere dates to trailers—to the latest platform moves. Sign up today.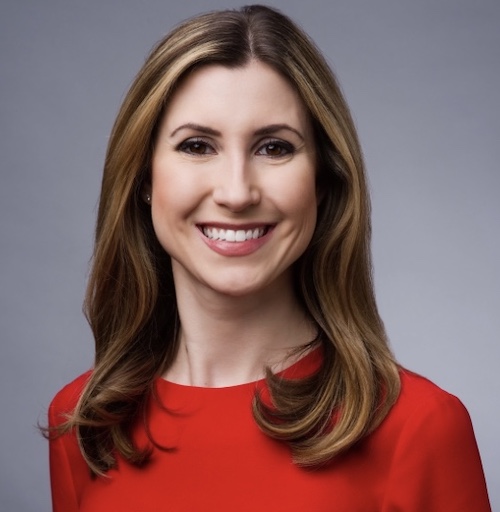 A Pittsburgh police officer has been put on unpaid administrative leave after being charged with rear-ending a car driven by WPXI reporter Amy Hudak and fleeing the scene—all while allegedly under the influence.
Trib Live reports Tariq Jamal-Francis has been charged with driving under the influence, endangering the welfare of children and moving violations as a result of the accident, which occurred on Nov. 12.
Police claim that when they found Jamal-Francis, his 17-year-old son was in the car and he admitted to drinking. Police also said that Jamal-Francis repeatedly said "that he did it and should not have put himself in that position and should have had his son get a ride to practice." He was off-duty at the time of the crash.
A preliminary hearing is scheduled for Jan. 19.
Hudak suffered a cervical sprain in her neck and a concussion from the accident, The Post-Gazette reports. She has been on light duty since returning to work on Nov. 18. While she didn't know who hit her at the time, Hudak later told police she recognized the car that hit her as one that was driven by a neighbor.