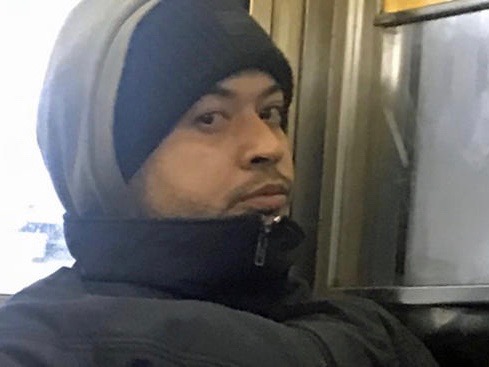 New York City police are looking for a man who exposed himself to a reporter on the subway.
WNBC reports the unidentified 33-year-old reporter noticed the suspect exposing himself in plain view of other passengers until he got off the train a couple stops later. The reporter was able to snap a photo of him.
Police said this isn't the first time a reporter has been victimized on the train. In April, a man masturbated under his pants without exposing himself.
Police are asking with anyone with information to give them a call.