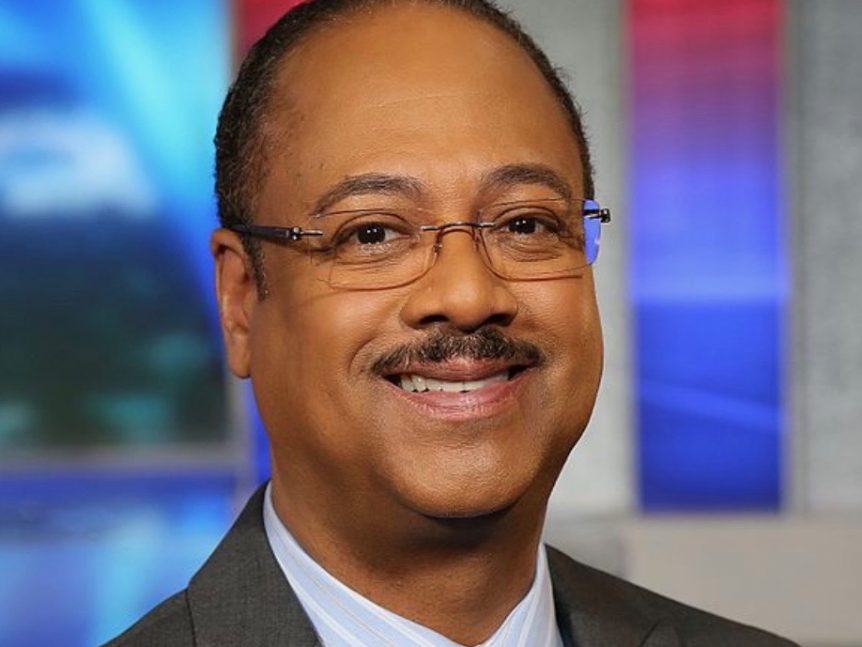 A longtime D.C. broadcaster is back on the air after a short hiatus.
Tony Perkins is joining WUSA, the Tegna owned CBS affiliate.
Perkins made his name locally at WTTG, the Fox station in the market. Earlier this year, he announced would be leaving the station and the TV business.
But earlier this Fall Perkins joined another Fox 5 alum, Annie Yu, as a co-host on Get Up DC! for a short six week stint. It was supposed to be temporary until today when the station announced Perkins would be joining Yu and the rest of the morning team full time.
"Tony co-anchored 'Get Up DC!' for six weeks this past fall and proved to be a powerful and beloved addition to our uniquely entertaining morning show team. We couldn't be more excited that he will be joining WUSA9 full time in 2020", said Michael Valentine, vice president and station manager.
"I am very excited to be joining WUSA9's 'Get Up DC' full-time!" said Perkins. "This is truly an amazing team and I'm honored to be a part of it. 'Get Up DC!' is more than a show, it's an experience for our loyal, engaged and growing audience. I hope to play a role in making mornings better in DC and the DMV, and to make a big contribution towards the goals we've set for the show and for WUSA9."
Perkins is a 30 year broadcaster. He is a two-time Emmy award winner, former main anchor and feature reporter for Good Morning America. He also has a radio show in D.C.
He starts his new role on Jan. 13.