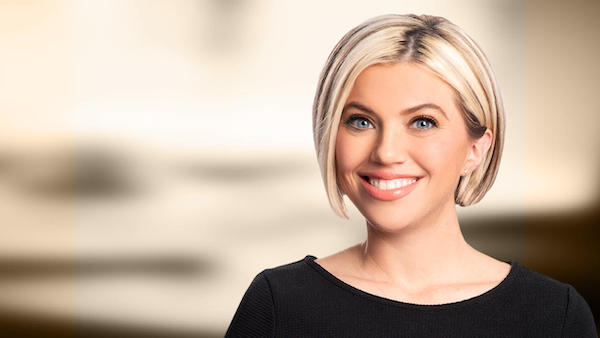 KDKA morning anchor Heather Abraham is leaving the desk after six years so she can host the station's morning talk show, Pittsburgh Today Live.
Abraham will still contribute to the morning newscast, but will be replaced by Lindsay Ward.
"This is a really wonderful thing and something that I asked for," Abraham told the Post-Gazette. "With each additional baby and more responsibilities, it's gotten harder and harder to wake up so early. It winds up being a 20-hour day some days.
Ward anchored the 7 and 8 a.m. news on the CW channel, as well as on the KDKA News at Noon. She'll co-anchor the morning newscast alongside David Highfield on the Pittsburgh CBS owned station.
"Four years ago, I wasn't even in the business," said Ward. "It's just amazing to me where, if you still have something inside that you're not ready to move on from career-wise, that you know in your heart that there's more to you to keep going, you have to hold onto that. I'm so glad I did that."
"Lindsay and I share the same love for Pittsburgh and this important role of morning anchor," said Abraham. "She is a bright spot here at KDKA and I'm so excited for her continued growth and future! Thank you for allowing me to bring you the news in the morning for more than a decade. It's been an amazing journey! Life is like a book and this is my next chapter—and I am elated to start writing it!"