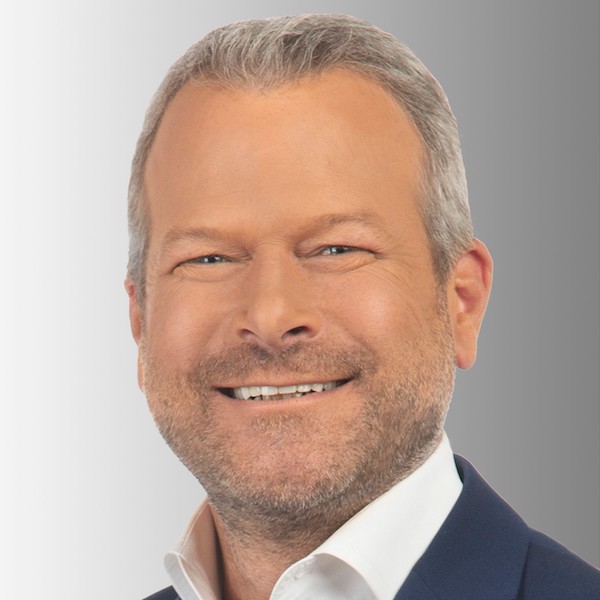 WDIV morning host Jason Carr has been terminated from his job at the Detroit NBC affiliate after he expressed frustration with co-workers on the air.
The Detroit Free Press said Carr was let go sometime last week because he criticized his co-workers during a Jason Carr Live segment on December 6.
Local radio station WWJ said Carr came back to the station after being taken off air and then went back on air and criticized management for taking him off the air.
We asked Graham Media about it and will update when we hear back.
On the station's website, Jason Carr Live is described as Carr's column where "Every morning at 9:15-ish we have fun! Jason Carr Live brings a little bit of everything: Silly jokes, viral videos…"
His bio no longer appears on the Local 4 staff page. He's worked at WDIV since 2016.