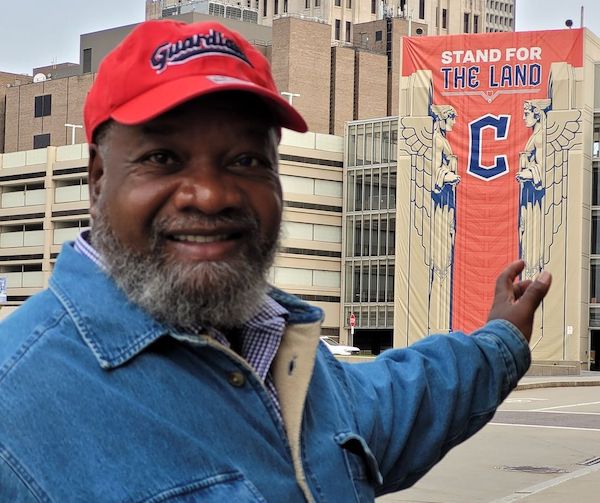 WOIO CBS 19 reporter Harry Boomer has been recognized by Cleveland Mayor Justin Bibb and the city council for his service to the city.
Boomer has worked at the station since the early nineties and was recently inducted into the National Association of Black Journalist's Hall of Fame.
"We would like to congratulate Harry Boomer on his induction into the National Association of Black Journalists Hall of Fame," wrote the NABJ. "Harry has dedicated his life to telling the stories that make a difference within our community. He is an inspiration to many journalists and a consummate professional. Congratulations again on this well-deserved honor."
"Harry Boomer's contributions and commitment to local journalism and racial justice are extensive and impressive," said Matt Moran, vice president and general manager of WOIO-WUAB-WTCL. "We are grateful for everything he has given to our newsroom and to the Cleveland community. We are better journalists and better people from our conversations with Harry and our collaborations on his stories. It's wonderful to celebrate Harry along with NABJ and the national journalism industry."
Boomer invited viewers to join him for the ceremony.
"It would be very nice if you would join me to share in this special moment with me," he wrote on Facebook. "Each of you has played a role in my journey and even if you can't make it…thank you for supporting me for over 30 years at Channels 19 and 43. We put the ROCK in Rock and Roll Cleveland."