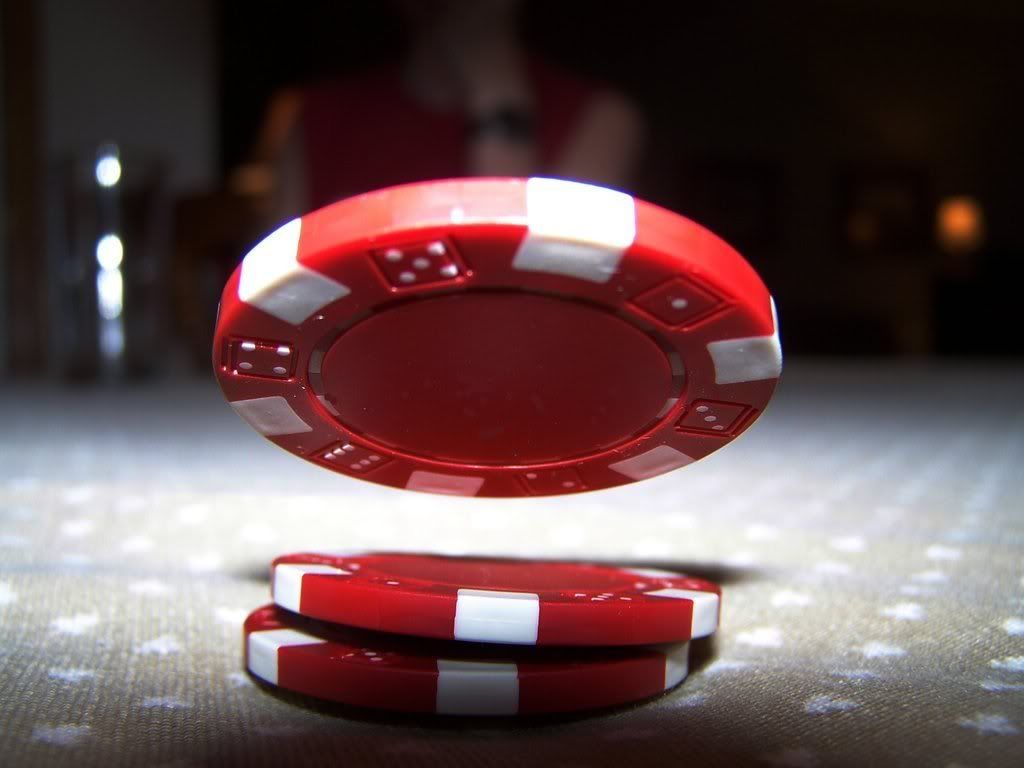 A new poker league has signed a television deal with CBS, with seven hours of programming planned for the league's first year, or roughly how many hours of poker were aired on ESPN in the last seven hours.
Epic Poker League is angling to become "the equivalent of professional tennis or golf to card sharks."
The shows will be hosted by Pat O'Brien, who's covered the Olympics, Super Bowls and a lot of news programs featuring the Kardashians.
Epic Poker League officials said the deal will include 20 hours of programming from five poker tournaments, including a $1 million freeroll no-limit Texas Hold 'em championship planned in February in Las Vegas. Most of the Epic tournaments will air on Velocity, a Discovery Communications network launching in October.
"Epic Poker is proud to partner with CBS Television and Discovery Communications in our inaugural season,"
said
Jeffrey Pollack
, executive chairman of the Epic Poker League and its parent company, Federated Sports + Gaming. "Both companies share our commitment to providing a world-class stage and significant new exposure for poker's most talented live tournament players."
Terms of the deal were not disclosed.
Comments