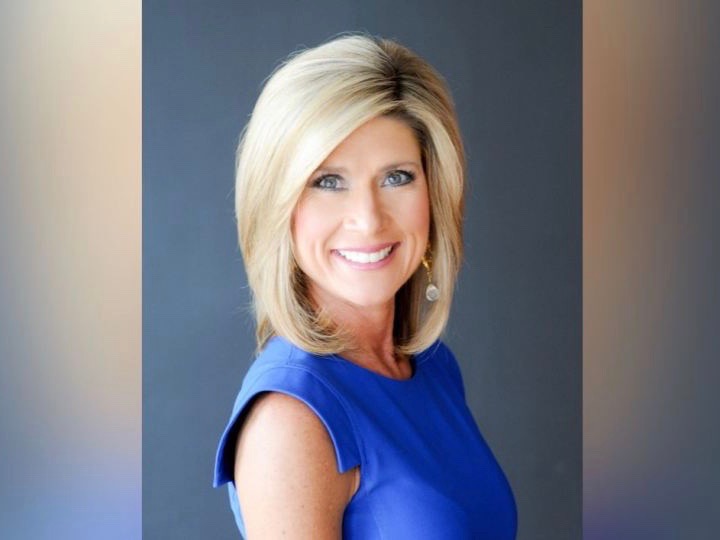 Today is WBTW anchor Nicole Boone's 30th anniversary.
She has been with the station in Myrtle Beach, S.C. for 30 years, and started there on Nov. 13, 1989.
"You don't find that too often at any TV station," said vice president and general manager Jeff West. "She's such a loyal employee.  The market has been fortunate to have her and WBTW News13 has been fortunate as well."
Boone grew up in South Carolina. She started her career in the market as well at WGSE, the Christian television station in Myrtle Beach.