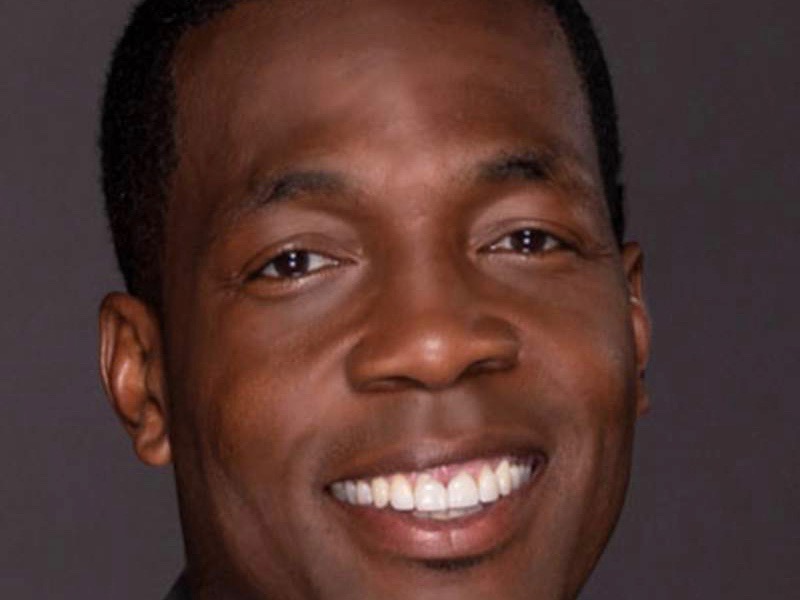 WPLG reporter Terrell Forney and his videographer Nick Lupo are shaken up but OK after they found themselves in the middle of a drive-by shooting on Thursday.
The Miami reporter and videographer were reporting outside a flea market at the time of the shooting. Forney was at the location to talk about the arrest of two suspects in another shooting that killed a 7-year-old.
That's when, just toward the end of his 6:06 p.m. report on Thursday, multiple shots were fired from a car. According to Forney, one person appeared to have been shot multiple times at the flea market, and he could see a Toyota Corolla riddled with bullets and a back window shot out.
The shooting happened during the team's live hit, so the station cut the story short. Forney returned on air after it was clear he and Lupo were no longer in danger.
"We were able to take cover right away," Forney told Local 10′s Calvin Hughes and Nicole Perez. "But when you're dealing with gunshots, anybody could be hit. We are safe. A bit shaken up. My hands are still shaking to be real with you."
One person at the scene was hurt.