The Lost Remote newsletter brings you the the best in streaming news, from staffing changes to premiere dates to trailers—to the latest platform moves. Sign up today.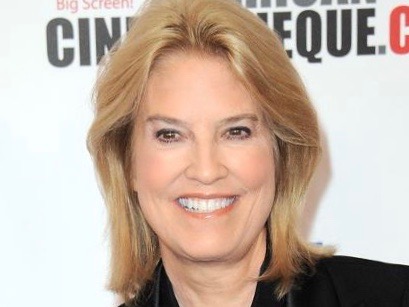 Gray Television is teaming up with former Fox News anchor Greta Van Susteren to launch a new weekly program called Full Court Press with Greta Van Susteren.
This show "will focus on how policy actions, political decisions and national events impact local communities across the country through a mix of substantive interviews of newsmakers, roundtable discussions, and both on-the-ground and investigative reports from local stations outside the beltway." It's going to be based in D.C.
The show is also expected to showcase Susteren's no-nonsense, straightforward style.
"We believe viewers will embrace Ms. Van Susteren's firm but tough approach with elected and other leaders to bolster the trusted, quality news our viewers already depend upon," Gray Chairman and CEO Hilton Howell Jr. said.
Initially, Gray will air Full Court Press across 93 markets, plus stations in Chicago and Milwaukee.
Gray says it anticipates securing more stations prior to the show's launch.