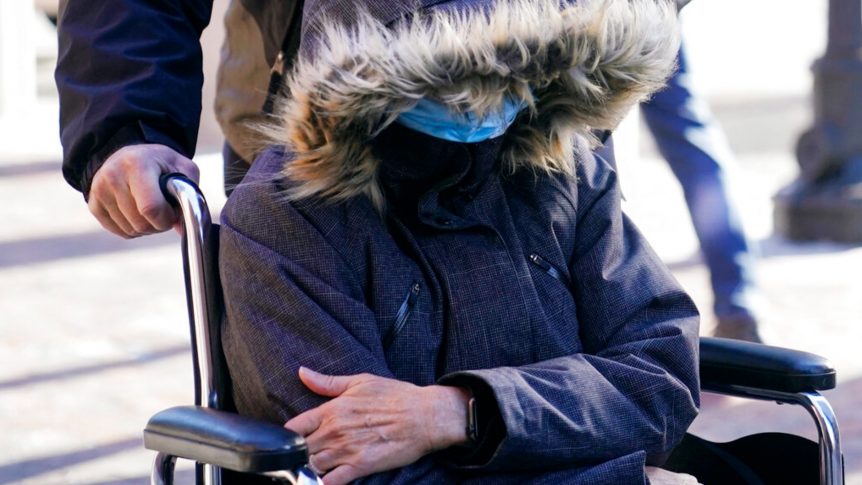 The former owner of San Diego CBS affiliate KFMB has been sentenced to six weeks in prison and one year of home confinement after pleading guilty to a federal charge of conspiracy to commit mail and wire fraud.
Elisabeth Kimmel owned KFMB and its CW affiliate until 2018 when she sold the the stations to Tegna.
She was implicated in the college admissions bribery scandal after paying more than $500,000 to get her children into prestigious universities. She is the 29th parent to be sentenced in the U.S. Department of Justice case nicknamed Operation Varsity Blues.
The complaint said that Kimmel's daughter entered Georgetown in 2013 under the guise of being a nationally ranked tennis player. She was not a member of the tennis team at the university. She also paid for her son to be admitted to USC as a pole vault recruit, even though he was not a pole vaulter, prosecutors said.
According to court records, Kimmel has been ordered to begin her sentence in January. She will also be on two years of supervised release, half of which includes home confinement, and will have to pay a $250,000 fine.
Kimmel operated the stations, along with an AM and FM radio station, under Midwest Television Inc.
Actors Felicity Huffman and Lori Loughlin, along with college coaches and athletic administrators, were caught in the scandal involving large bribes to get undeserving children into elite U.S. universities with rigged test scores or inflated athletic accomplishments.