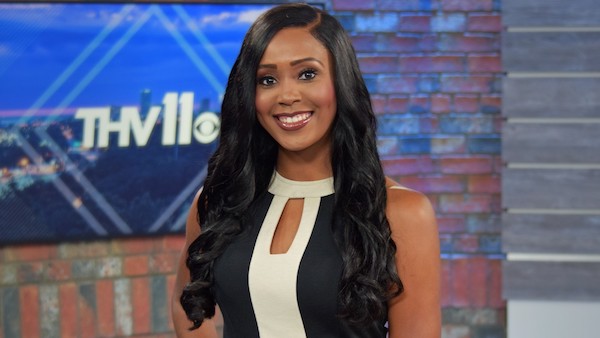 Faith Woodard has joined Little Rock, Ark. CBS affiliate KTHV as an evening anchor.
Woodard will start this month and will co-anchor at 5, 6, and 10 p.m. alongside Craig O'Neill, Rolly Hoyt and chief meteorologist Tom Brannon.
"Faith is a tried and true journalist, with a passion for helping others through the platform of local news. We're thrilled to have her join our team," said news director Shayla Teater.
"I was drawn to THV11 because of the amazing leadership and team members. They're building something really special here—and are some of the brightest minds this industry can offer," said Woodard. "I'm excited to get to know the community, too."
"We're thrilled to welcome Faith to THV11 and Arkansas—and know she'll connect with and inspire new audiences to tune in across our various news platforms," said general manager Marty Schack. "She is not to be missed."
While in college, Woodard was a four-year starter and captain of the Georgetown University Women's Basketball Team. She last worked at KVEO in the Rio Grande Valley in south Texas. Before that, she was a reporter at WBOC in Maryland and a sideline reporter for SportsNet New York and the Big East Digital Network.