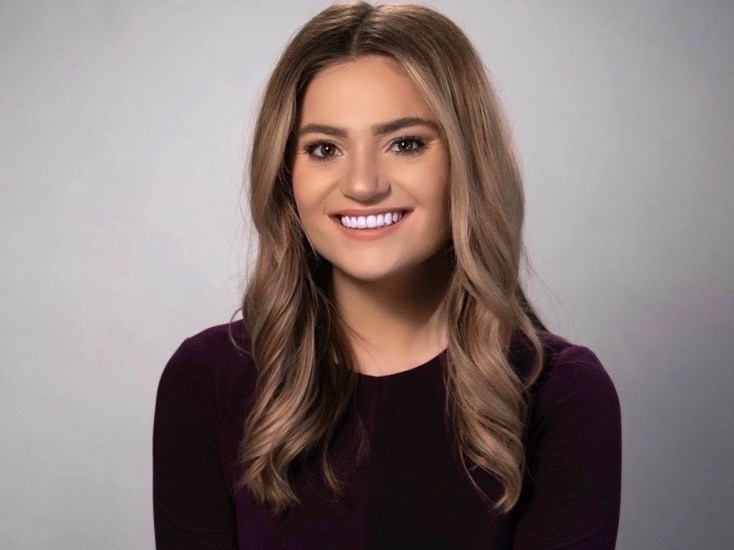 Meteorologist Stevie Daniels was in Buffalo, N.Y., for less than two years before jumping to her hometown market in Baltimore.
Daniels has officially joined WMAR, the Scripps-owned station in the market.
"Stevie brings with her a great familiarity of the weather patterns that impact Maryland on a daily basis," said Kelly Groft, news director at WMAR-2 News. "Her local knowledge along with her love of Maryland pair well with her enthusiasm for the science of weather. She is a perfect fit for our strong weather team."
Daniels worked in the area prior to the launch of her professional career. She interned at WMDT and attended Salisbury University.
Her first day at WMAR is July 6.