The Lost Remote newsletter brings you the the best in streaming news, from staffing changes to premiere dates to trailers—to the latest platform moves. Sign up today.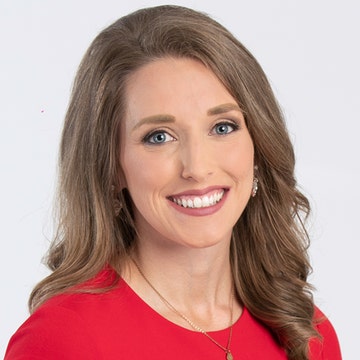 Austin Fox-owned station KTBC said goodbye to meteorologist Chelsea Andrews on Sunday.
Andrews told viewers on her Facebook page that while "the ink's not completely dry" on her new adventure, she and her husband will be leaving Austin after six years there.
"I've been blessed to follow my meteorology dreams to this great city and I thank everyone who trusted me to get them through tornadoes, hailstorms, floods, and February's winter onslaught," she said. "This place and the people I've met here have a special place in my 💕 forever."
Austin media blogger Mike McGuff writes Andrews started her career at KTXS in Abilene and then moved on to working as a public information officer for the Texas Department of Transportation before joining KTBC.
The station did a musical tribute to Andrews. Watch below: