The Lost Remote newsletter brings you the the best in streaming news, from staffing changes to premiere dates to trailers—to the latest platform moves. Sign up today.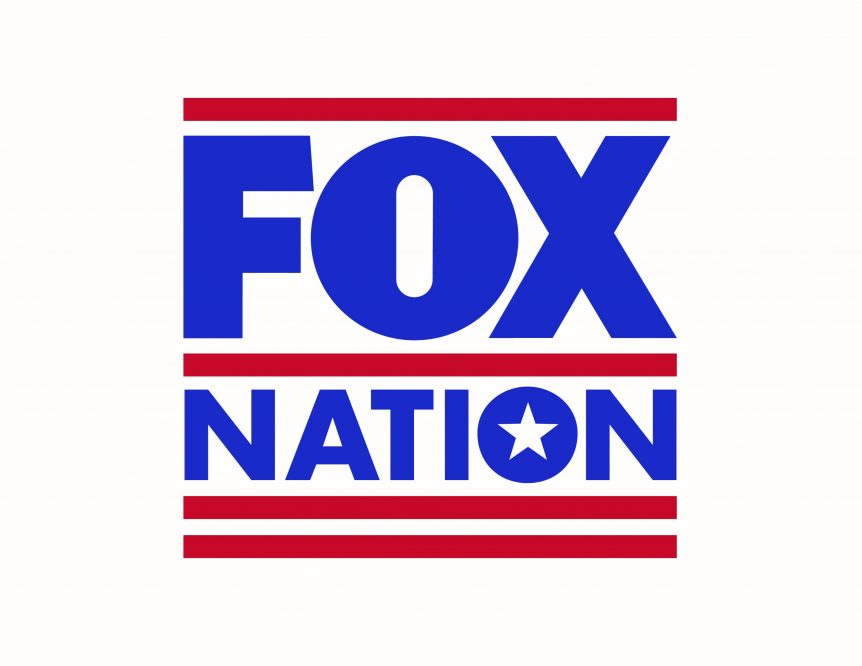 Fox Nation—the upcoming streaming subscription offering from Fox News—now has a premiere date and a price.
The streaming service, which will be ad-free at launch, will debut on Nov. 27, Fox News said today. It will be cost $5.99 a month or $64.99 per year.
Fox Nation is offering an early deal for subscribers to become "founding members" of the service, by buying one of four Founders Program packages that will be available beginning on Sunday, which will be 30 days ahead of its launch.
The company's Founders Program features four tiers, ranging from basic ($60 for a one-year subscription, plus a "Fox Nation founder challenge coin") to all-inclusive ($1,200 for a three-year subscription, a "Fox Nation founder tactical watch" and gift box with other Fox Nation swag like the coin, hat, glasses and a medal).
As the Founders Program kicks off Sunday, Fox News will air an hour-long special, Fox Nation First Look, that night at 8. That program will highlight the streaming service's programs and talent.