QR Codes Are Even More Relevant in 2019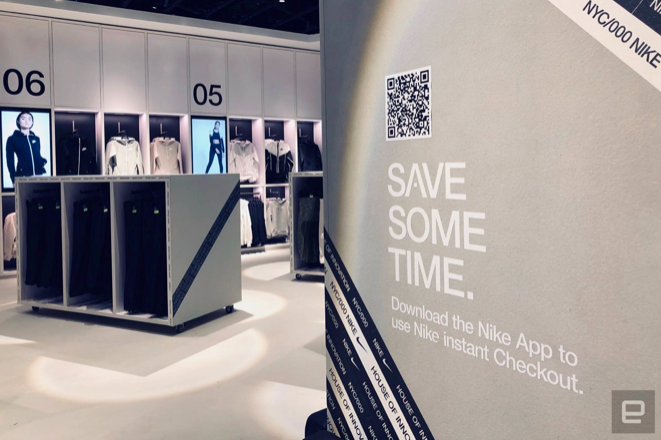 Despite having been around for decades and receiving much media attention, QR codes never became the revolutionary mobile marketing tool that businesses and marketers had hoped. When Apple added native support QR code scanning in its iOS 11, the promise of the technology was renewed. This game-changing move allows QR codes to be scanned on Apple devices directly through the camera app. And the fact that the QR code feature is in the control settings enables ease of use. The latest Android smartphones have also made QR code scanning a native feature. This addresses the major barrier for QR code use in Western markets.
A digital printing and publishing pioneer and marketing expert, Barbara Pellow helps companies develop multi-media strategies that ride the information wave whether it is developing a strategy to launch a new product, building a strategic marketing plan or educating your sales force on how to deliver an effective value proposition.  She brings the knowledge and skills to help companies expand and grow business opportunity.  Barb has had a number of high-profile marketing and sales positions including Chief Marketing Officer for the Kodak Graphic Communications Group, Corporate Vice President of Marketing for IKON Office Solutions, and Vice President and General Manager for the Xerox Document Production Systems Group.  She also served as the Gannett chair in integrated publishing sciences in Rochester Institute of Technology's (RIT) School of Printing Management and Sciences (SPMS). Most recently, Barb was the Group Director for Business Development at InfoTrends.  She is currently the Manager of Pellow and Partners, LLC.
Barb can be reached via email at barb@pellowandpartners.com (Mobile, 585-734-2228)