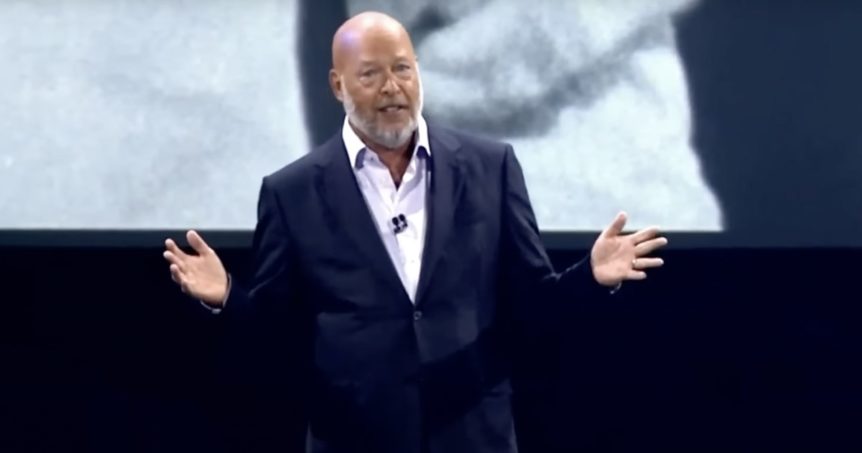 Changes are coming to Disney+ in the coming years, according to Disney CEO Bob Chapek.
"The Disney of the next 100 years will be more expansive than the Disney of the first 100 years," he told Variety.
According to Chapek, each of the components of the company —Marvel, Lucasfilm, Pixar, ESPN and ABC — will all play into a much more expansive view of what Disney is.
A digital future
Disney doesn't tend to refer to the metaverse often, but Disney+ won't just be a movie-service platform. It'll be "an experiential lifestyle platform," Chapek told Deadline, offering next-generation storytelling.
"A platform for the whole company to embody both the physical things that you might be able to experience in a theme park, but also the digital experiences that you can get through media," he said.
He noted the company is only in the early stages of this.
So how will this work?
If a family goes to a Disney park, for instance, Chapek said the company will know exactly what they did.
"Let's say you stay a week. We got seven days, 24 hours a day. We know everything that you do in the park," he said. "And if you give us the permission and ability through the membership app, we'll program your Disney+ experience, not according to what you watched last or what other people who watch this show, but to what you did, what you experienced."
Additionally, Disney started "laying the groundwork in earnest to explore new forms of storytelling over the past year," he told Reuters.
Chapek has been brainstorming ideas "for using augmented reality and other technologies to bring a new dimension to storytelling," such as the eight-minute augmented reality film that premiered this week on Disney+.
"This could be a real big catalyst for what's going to show up there and, you know, five to 10 years," he added.
Merging Disney+ and Hulu
Disney can't currently combine Disney+ and Hulu because Comcast still owns 33% of the latter. However, according to a contract between Disney and Comcast, either business may ask for the sale of Comcast's interest to Disney starting in 2024.
"It is possible," he told Variety. "But that depends on the propensity for the other partner to be willing to have discussions that would bring that to fruition earlier. We would be absolutely willing to do it."
There have been ongoing, sporadic conversations for a long time, but the decision could come down to what the consumer wants.
"We will be guided by today's consumers' understanding and desires for the elasticity of Disney as opposed to something that may be in some people's minds of what Disney was 50 years ago," he said to Deadline.
The Disney Bundle
Currently, Disney bundles Disney+, Hulu and ESPN+ for viewers in a single package. The three streaming services are on different apps, so if you want to switch from Disney+ to Hulu, you have to leave one app and go to another.
Chapek tells Variety this is a "soft bundle." But, in the future, a "hard bundle" may be available, where "things become seamless and without friction."