So, this dude named Spike just lost his job, and he's none too pleased about it.
"What the literal hell? How did this happen?" he's asking on Twitter as he starts to cycle through the stages of grief that come with sudden unemployment.
But first, he's going rogue.
Spike is actually Spike TV, the cable channel personified, and the semi-bitter tweets, as well s Instagram, Facebook and Tumblr posts, are part of a darkly comic promotion for Spike's replacement, Paramount Network, launching in January.
Execs decided to have some fun with #GoodbyeSpike, allowing the fictional bro to react "like someone might in the modern workplace if they got handed a pink slip," said Red Fabbri, Spike TV's vp of fan engagement and editorial. "He's confronting an existential crisis, having a bit of a meltdown in public."
Let the trolling begin.
A billboard in Times Square, debuting Tuesday, points fingers and urges fan support.
"Spike TV got fired and it's this executive's fault," the ad says, showing a photo of Niels Schuurmans, CMO of Paramount Net. "Tell him why this sucks." There's a working phone number and email address. (Spike means business. Schuurmans is in on the joke).
"We know there's a thirst out there for clever, unique activations," Fabbri said. "It's so hard to cut through the clutter on social now. Meaningful content is the only way."
Fabbri said he and his team have tried to "make it feel like it's an authentic story rather than a stunt." Still, he added, "it's a pretty big risk."
Spike's digital tirade has a slightly twisted humor that Fabbri thinks may speak to a broader social audience, though the campaign is first targeting current network fans and lapsed viewers, noting that some of their favorite series (like Lip Sync Battle, Bellator MMA and Ink Master) will make the transition to Paramount.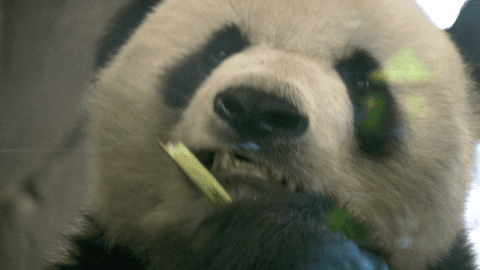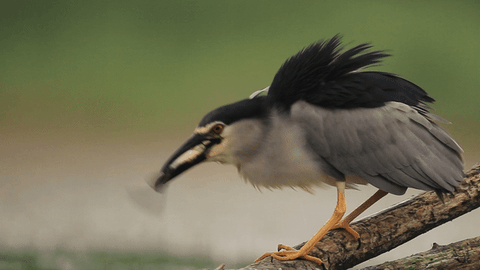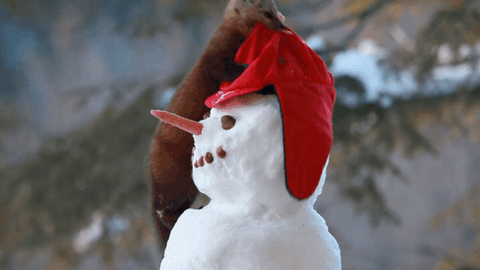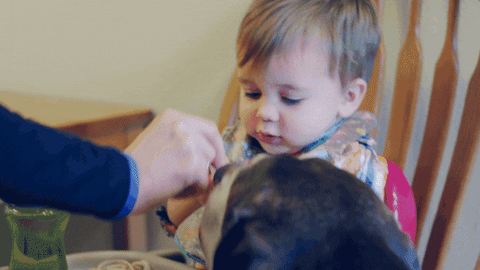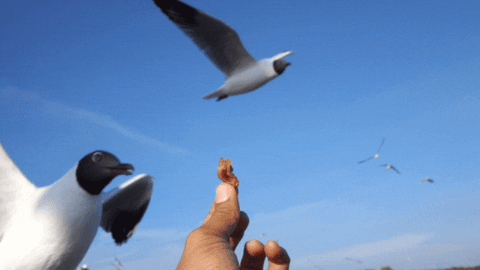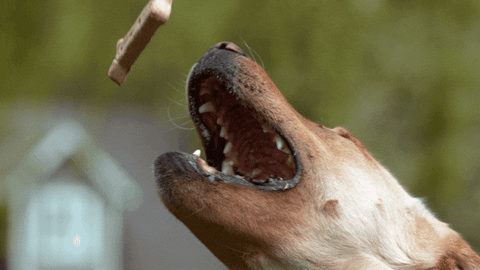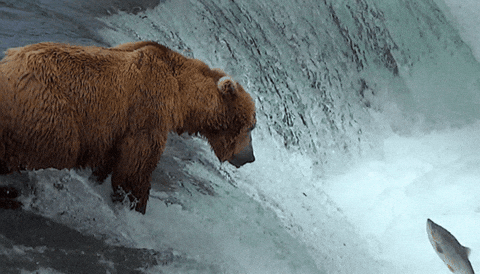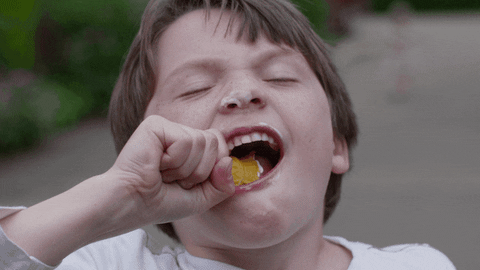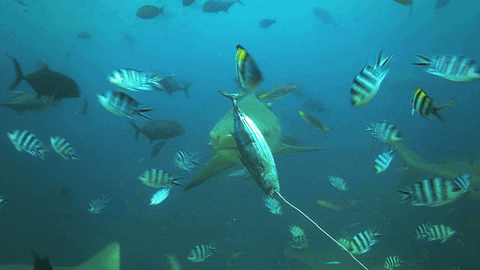 The campaign, via agency We Are Social, is rolling out over the next six weeks, with a steady stream of GIFs and other shareable media, working up to a major send-off in January. That will include a countdown to the new channel, which will air star-heavy projects like Yellowstone with Kevin Costner, American Woman with Alicia Silverstone and Mena Suvari, and Waco, a six-part miniseries with Taylor Kitsch, John Leguizamo and Michael Shannon.
Parent company Viacom also plans a massive push behind the new network, which is one of its television pillars and an intended rival to premium outlets like HBO, Netflix, AMC and Amazon.
---
The Fans. The Brands. Social Good. The Future of Sports. Don't miss the upcoming Brandweek Sports Marketing Summit and Upfronts, a live virtual experience on Nov. 16-19. Early-bird passes available until Oct. 26. Register now.