Carl's Jr. Celebrates Its Fans, and Even Its Haters, With #TheThickies Twitter Awards
Winners will be chosen Sunday, in time for another award show
Carl's Jr. is celebrating this weekend's major award show by creating a somewhat less major but still fun award show of its own.
#TheThickies, named after the fast-food chain's Thickburgers, will honor the brand's Twitter followers in a number of categories, from Best Reply and Best DM to Best Food Selfie and even Best Hater.
Any content posted in the past year is eligible, but in a note to us, Carl's Jr. said it would be advisable to post some new content this week for the best chance to win. All award winners will be announced on Sunday, in succession, in the same style as an awards show. Prizes include a trophy and $25 gift card to Carl's Jr., the brand says.
Check out the full list of categories below.
• Best Tweet – First category is Best Tweet on the internet.
• Best Food Review – Everyone's a critic and Carl's Jr. likes it that way so Carl's Jr. restaurant reviews will be nominated for Best Food Review.
• Best DM – Some things are best said in private and some things are best said not at all, but people DM Carl's Jr. anyway so they're giving the best one an award.
• Best Competitor – Brand wars are all good and fun, but in the end we're all friends for the most part so one of #TheThickies goes to Best Competitor.
• Best Reply – Whether it's a friendly hello or a clapback that makes us cry, Carl's Jr. loves it when the internet replies. Best @ reply.
• Best Carl – Anyone named Carl is up for this one.
• Best Food Selfie – Taking pics of your food? Send that snapshot to Carl's Jr. and maybe you'll win Best Food Selfie.
• Best Hater – Carl's Jr. loves their fans, but their haters keep them honest. If you got hate in your heart, let it out, and maybe you'll win #TheThickies.
• Best Influencer – If you got the clout and the followers, reach out to Carl's Jr. for a chance to win Best Influencer. Tag #TheThickies.
• Best Fan – Saving the best for last. This Sunday, Carl's Jr. will announce their Best Fan.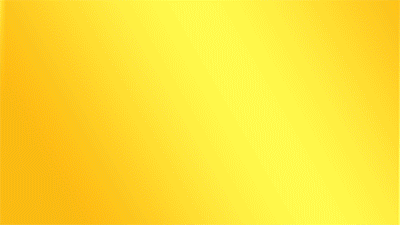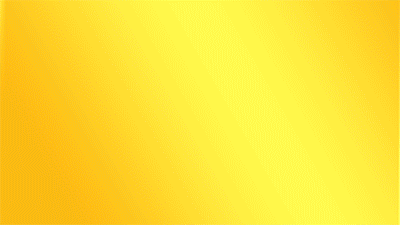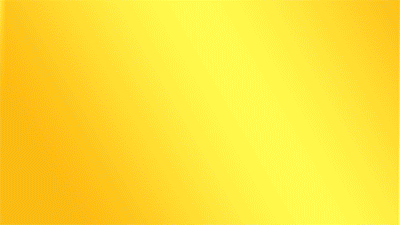 ---
Don't miss the Brandweek Sports Marketing Summit and Upfronts, a live virtual experience Nov. 16-19. Gain insights from leading sports figures on how they navigated a year of upsets and transformation and what's in store for the coming year. Register.