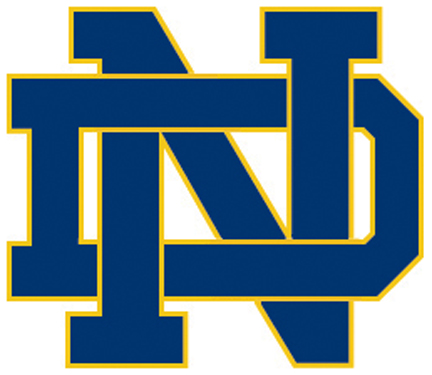 Notre Dame's television contract with NBC runs through 2015, but school athletic director Jack Swarbrick is already envisioning a Fighting Irish network akin to the University of Texas arrangement that was negotiated between ESPN and the Longhorns. In a wide-ranging interview with The Chicago Tribune, Swarbrick discussed the nationwide interest in Notre Dame, a football power that signed a contract with NBC back in 1991 and has rewarded fans by winning zero national titles in the interim.
There will be a Notre Dame Network, but people sort of envision that in traditional terms of something dramatic and new. You'll sort of grow into it as you produce more and more digital programming and distribute it more broadly, and we're committed to that.

What is central to our ability to really build out of a viable network is the increased delivery of broadband video to homes. Texas is a cable platform, because they have dense geography. Ours is the inverse of that. We have fans everywhere – not a huge concentration in one cable market. And so we're going to be really well-positioned, as technology advances here, and we're spending our time now building our digital programming.
Comments