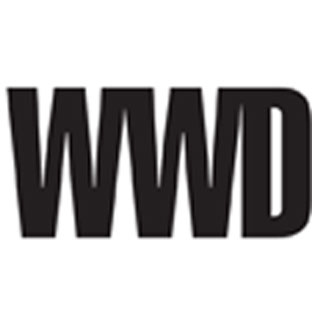 Oh holy crap. WWD might have just published the weirdest media article in months today. In a profile of Hugo Lindgren, Adam Rapoport and Josh Tyrangiel, WWD uses a form of "dude" 17 times and, because they do things like wear jeans, dubs the three men "Dude-itors."
Yes, that's right. Dude-itors.
Why are they considered so manly? The examples are endless! How about the time when Rapoport complained about a Starbucks lid? Or the fact that none of them wear glasses like the (obviously) un-manly Adam Moss? And let's not forget that they listen to that zany rock music (specifically Ric Ocasek, who at 62 years-old, refuses to stop rocking).
Had enough Man for today? Probably. But If you haven't, and want to read the entire piece, go right ahead.
In the meantime we'll be here attempting to understand how a piece like that gets posted without at least one editor asking, "Dude, what the hell?"
UPDATE:
Ann Friedman has a great take on the WWD piece.