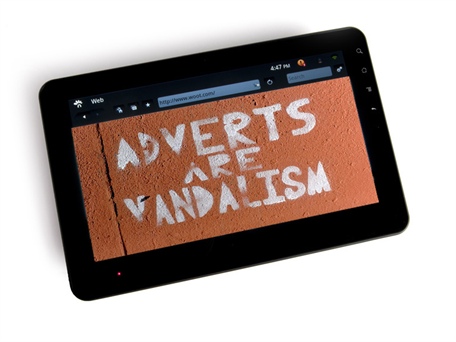 Woot.com has the Viewsonic gTablet on sale again today. This marks the 4th time it has been on sale since I first posted on it just over 2 months ago.
The gTablet was Viewsonic's how new Android tablet when it was introduced last fall. It's running Android v2.2 on a dual core Nvidia Tegra 2 CPU. It has a 10″ capacitve touchscreen, Wifi/Bluetooth, 16GB Flash storage, a microSD card slot, and a 1.3MP camera.
This sale price is not as good of a deal as it would have been back in March. You can now buy the gTablet on Amazon.com for around $300 from any number of reputable sellers.