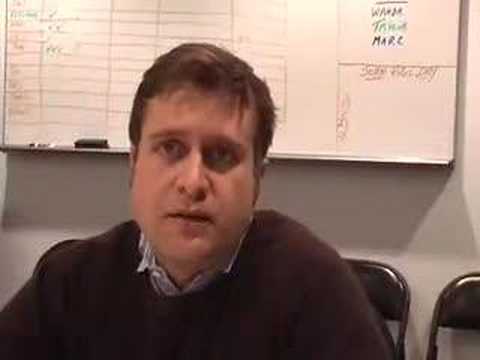 The New York Observer had a bit of good news today, but  Dylan Byers, writing for Adweek, is raining on that parade.  He says that Christopher Barnes – aided by the unwavering confidence Jared Kushner has in him – is killing the newspaper.
Byers gets scathing quotes from several former Observer staffers, going from bad – "He's a used car salesman" – to worse – "He would also mock employees who had been hired for painfully low salaries."
Barnes' main mistake, aside from apparently coming off like an overall jerk to employees, is that he has abandoned the paper's longstanding journalistic niche, in favor of focusing on sales. Of course this approach has brought on a slew of editorial changes:
Barnes' heavy attention to advertising and his disregard—or even contempt—for editorial content have, predictably, led to conflicts between Barnes and the Observer's editors. Kaplan, who joined the paper in 1994 and was its longest-serving editor, left the month after Barnes arrived. His replacement, Interim Editor Tom McGeveran, announced his resignation five months later. It wasn't long before the next editor, Kyle Pope, started demanding that he be allowed to report to Kushner instead of Barnes, a former employee said. By August 2010, Pope was reportedly telling his staff that he was at war with Barnes and calling the Observer a 'shitshow.'
Maybe things will change with Elizabeth Spiers at the healm, but if all the reports from former staffers are true, it doesn't seem likely. We wish Spiers luck, because no one likes working at a show covered in shit, no matter what the legacy there is.