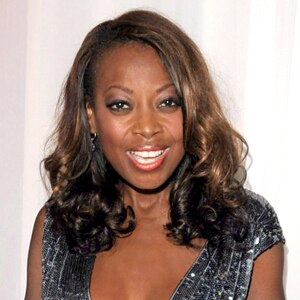 Star Jones has a new gig as Editor-at-Large for Uptown, which bills itself as an upscale publication aimed at highly-affluent African Americans.
Jones' first column will appear in the special Weddings and Travel issue, which hits newsstands on January 20th. Her writing will cover a variety of subjects from politics to entertainment.
Keija Minor, Editor-in-Chief of Uptown, is excited about what Jones' name will mean for the brand:
As an accomplished attorney and television personality, Star represents Uptown's readers and will bring added 'star power' to our consumers.
Let's hope that's the last time that "star" pun is used.