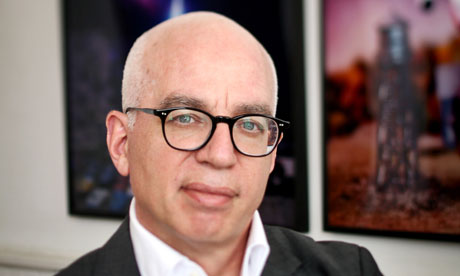 It turns out that the rumors of Michael Wolff's demise have been greatly exaggerated. PaidContent reports that Jimmy Finkelstein, the Chairman of Adweek's parent company, Prometheus — and supposedly the main guy behind the push to fire Wolff — supports the controversial editor.
"Michael's name is still on the masthead," said Finkelstein. "He's not being fired. If I were going to fire someone, it would not be in the pages of the magazine or a news site. We do have differences, but we're working through them to continue to build Adweek." Finkelstein even praised Wolff for helping boost Adweek.com's traffic since the redesign.
So basically everything that was rumored to have happened ended up not being true. And Wolff had to sit through all of it. There really is no rest for the weary.