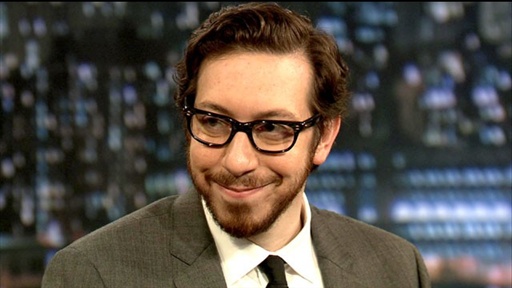 Joshua Topolsky, the former Editor-in-Chief at AOL's Engadget and founding Editor-in-Chief of The Verge, is going to have a weekly column in The Washington Post. The column, which will cover technology culture and reviews, debuts today online, and in print on Thursday.
According to a press release obtained by Poynter, the column is part of a collaboration with the Post and The Verge, a technology news site that is launching later this year. As part of this agreement, once the site launches its writers will have their content featured in the Post as well.
"I am looking forward to sharing my passion for technology with The Washington Post's broad readership at a time when the cultural influence and accessibility of personal technology has never been greater," said Topolsky.