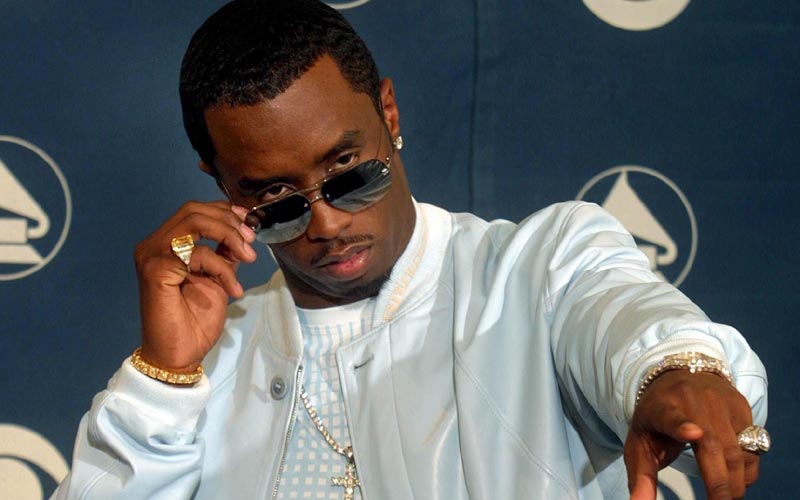 Harlem native Sean Combs, aka "Diddy," the rapper (hahaha! just kidding!), businessman and media mogul wants to be even more ubiquitous than he is now. Today he spoke to Adweek about his new Ciroc vodka ad and his burgeoning empire, and he had a couple interesting things to say.
Diddy begins by explaining that his new liquor commercial uses the "rat pack" theme because "for years, people have called me the black Sinatra." Of course they have. Your FishbowlNY editors are constantly dealing with people calling us the "still alive Ernest Hemingways," so we know what he means. It gets so old.
The best part of the interview, however, is when Diddy explains his grand plan:
My dream was that you would wake up in the morning, your alarm would go off, one of my records would be playing. You'd get in the shower and use my shampoo. Then you would get out and use the beauty products. You'd get dressed and put on Sean John [clothing], and then you would go to work. And after work, you would go and change into your eveningwear to go out to a club or out on a date and you'd put on Sean John again, spray on another of my fragrances, stop by and have a drink of Ciroc. And then maybe take your young lady out to a movie that I was starring in.
Call it Diddy Domination.