One of the neatest things about living outside the U.S. is discovering soccer culture, which is as strident and culturally charged as football is in America.
On March 9, Italian club F.C. Inter Milan will turn 110 years old. To celebrate that historic benchmark, in November it launched "He110, this is Inter," a massive project in which it releases one new piece of content every day ahead of its anniversary.
That's 110 elaborate stories! It's practically fan catnip. Each unit is led by an emoji that serves as a shorthand for its tale. As the project progresses, the emojis will compose Inter's iconography.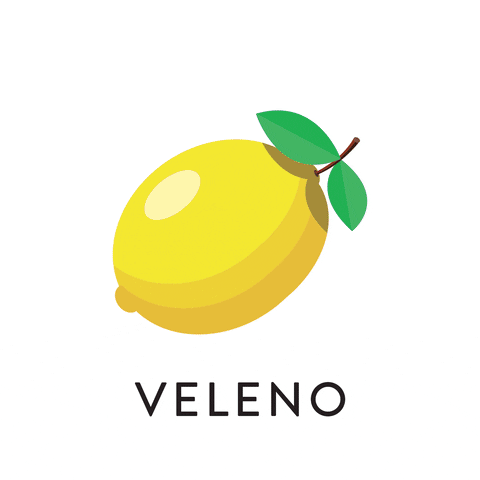 The project kicked off on Nov. 18, so 62 pieces of content have already been published. You also learn a lot about the tiny but meaningful moments that make this particular soccer club special, not just in the history of its sport but to the Italian fans who love it.
The first story, "That poison lemon," recounts the legend of striker Benito Lorenzi, who joined Inter in 1947 and died in 2007.
In 1957, during the second half of an otherwise unspectacular game, the referee awarded a contested penalty kick to Inter for a foul on Lorenzi, dubbed "Veleno" (lemon)—a nickname his mother gave him, but that was especially apt at the time, given his bad behavior the previous season. Following a second penalty, and while Lorenzi was taking a breath, someone threw half a lemon and a bottle of water at him.
Thus inspired, Lorenzi recounted: "Walking with the lemon in my hand, I saw that Cucchiaroni" (of opposing team A.C. Milan) "was stopped looking at the referee to his right and I instinctively took the lemon and put in under the ball" so he would miss.
A.C. Milan fans saw it, though, and despite shouts begging him to look out for the lemon, Cucchiaroni ran up to take his kick … and the ball flew into the stands. Inter won the derby, to enormous protest from Milan's players, coach and directors.
Not insusceptible, "I confessed it all" to a priest, Lorenzi added. "I said 'I did something that was wrong' and the priest confessed to me that he was an Interista, and that made me laugh."
The story is accompanied by the tribute video below, where you can watch the mischief maker in action. He scored 138 goals over the course of his time with the Nerazzurri (a common nickname for Inter, which translates to the Black and Blues).
That's just one story. See the rest on the website.
"He11o, this is Inter" was created by Italian agency Alkemy, which is responsible for Inter Milan's entire digital comms strategy. The new work is being shared on Facebook and Instagram Stories.